Best Spring Break Destinations In Budget 2018
10 # Chile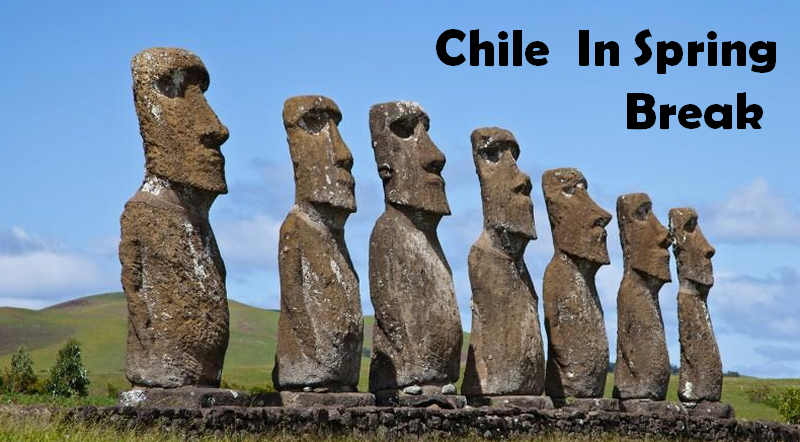 Chile also knew as Wine Country is one of the best spring break destinations to visit in holidays for valued added trips. In Chile, the food and glories along with wine scene are the way to good. The places to visit in Chile are Santigo, Easter Island, Torres del Paine National Park, General Carrera Lake and much more.
Chile is long and narrow country South America Western Edge. It best to visit Chile in Summer and Springs to enjoy its weather.
Hotel Rates: In Chile, the hotel room is available for $20 to $140 per night. However, if you book the hotel online then you might some amount of money for pre-booking.